The Best Makeup Artist In Ghana
Instructions for Applying Makeup
The topic of today's article is makeup; the world of makeup is vast and full of options, but the first thing you need to know is how to go about picking up your cosmetics and other accessories.
It is important to use the proper cosmetics for your skin type; the goal is to get a fresh, natural look, but you do not want to have any allergic reactions, rashes, or skin eruptions as a result of using the wrong cosmetics.
Identifying your skin type is the first step in selecting the appropriate makeup for your skin tone.
It is also important for you to be aware of the fact that you should avoid using cosmetics that are drying to your skin as well.
Choosing the incorrect hue for your skin tone, whether it's too light or too dark, can make your makeup seem less beautiful. The third thing you should know before picking out your cosmetics is your skin tone.
Quality cosmetics should be purchased.

Even while high-quality cosmetics is sometimes costly, it will have a positive effect on your skin's tone and texture. It is difficult to mix low-cost cosmetics with your natural skin tone, which gives you a plastic appearance. Look for high-quality cosmetics that isn't necessary prohibitively costly while purchasing makeup. Instead of having a bathroom full of cheap makeup that will not endure and will make you seem like a clown, it is always preferable to invest in yourself by purchasing a few high-quality cosmetics.
Choose a Service
Annie's Facebeat, Where Your Glam Look Starts

Skin That Is Dry
Don't be discouraged if you have dry skin. Look for a mousse or crème foundation that will work best for you. If you use concealer, make sure it has a cream foundation and that your compact powder is pressed. Avoid using loose powder or oil-free formulations since they will settle into your wrinkles. Eyeshadows should be either a shimmer pencil or a matte kind, and eyeliner should be either a shimmer pencil or a matte type. Look for a hydrating lipstick, particularly one that contains vitamin E.
Skin Sensitive
If you have this kind of skin, look for items with your name on the label and avoid using scents in your cosmetics. Non-allergic brands, such as Clinique, are always a superior choice.
Skin Type: Mixture
You may use a mixture of products to treat various kinds of skin problems on your face, or you can use treatments designed especially for mixed skin.
Skin that is oily.

Choose oil-free products wherever possible, and use a matte foundation; loose powder absorbs less oil than pressed powder. When it comes to eye shadow, mascara, and creamy lipstick, stay away from crèmes.
Lips.

Apply lip liner to cover your lips, add color, and your lipstick will last longer. I personally prefer to apply a little bit of white eyeliner on the top of my lips and a little bit of black eyeliner on the bottom of my lips to give my lips more proportion, since I have tiny lips. Additionally, it is critical that your lip liner does not show through, and that your lipstick matches your skin tone.
Occasion.

The correct makeup for each occasion is essential; for example, if you are going to the beach, you should not wear the same makeup as you would for a cocktail party. Personally, I like effortless makeup, which I make a little darker for the evening, but just because I want a very natural appearance.
Book Your Appointment Now And Get 5% Off
Awesome Monsoon Sale - 5% OFF On All Professional Make Up From Only $30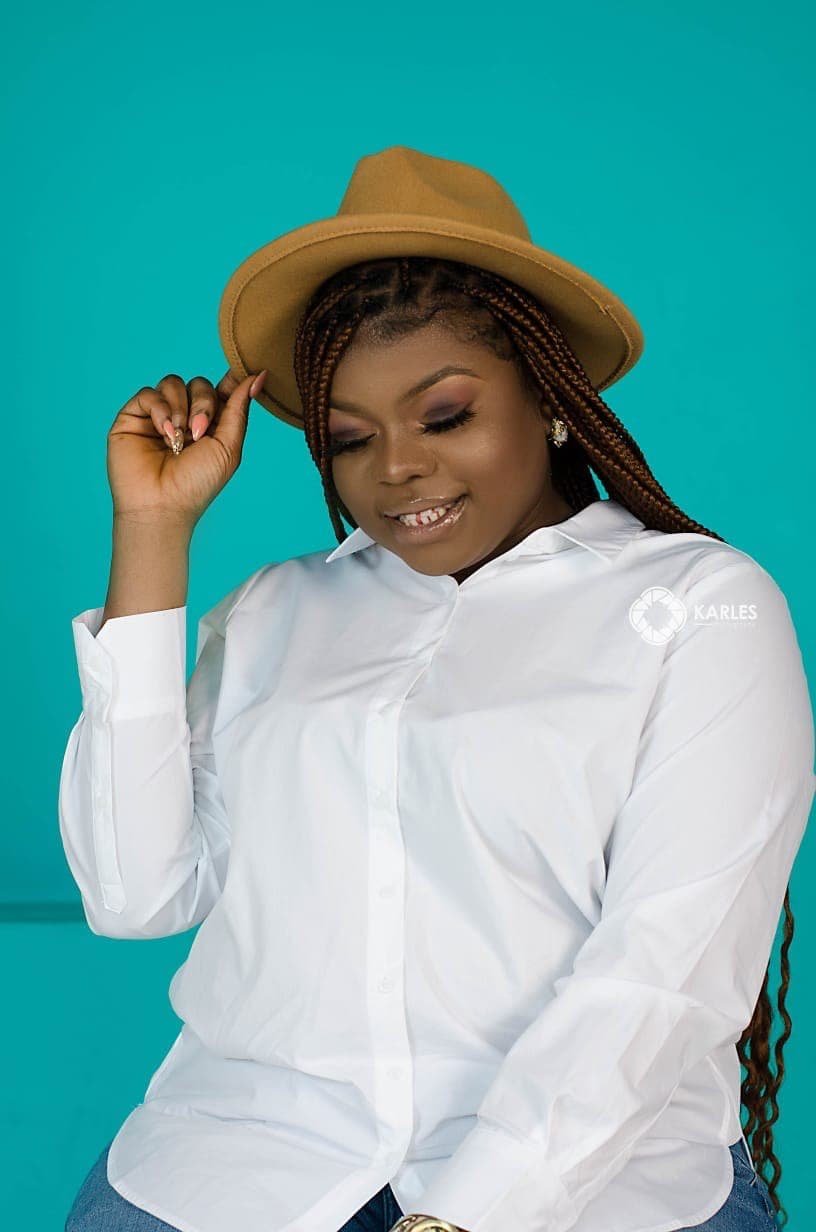 The Best Bridal Makeup Offer is here
Bridal elegance is more than just makeup; it's a way to feel the best on a day you'll enjoy for the rest of your life.
Pre-Wedding Photo shoot
You inspired me to believe in love at first sight. What I need to be really happy is to have you by my side.
The Engagement Day
It's unreal, but it's happening, and whether you like it or not, the hours, days, and weeks are ticking away. It's time to get glammed up. Put on your best face.
The Grand Wedding Day
Begin your life together in style with a luxurious wedding makeup. Find out what we have to do on your special day by clicking here.