Choose a Service
Annie's Facebeat, Where Your Glam Look Starts

Bridal Makeup
Photoshoot Makeup
Videoshoot Makeup

Date/Prom/sweet16
Makeup for Special Occasions
Book Your Appointment Now And Get 5% Off
Awesome Monsoon Sale - 5% OFF On All Professional Make Up From Only $30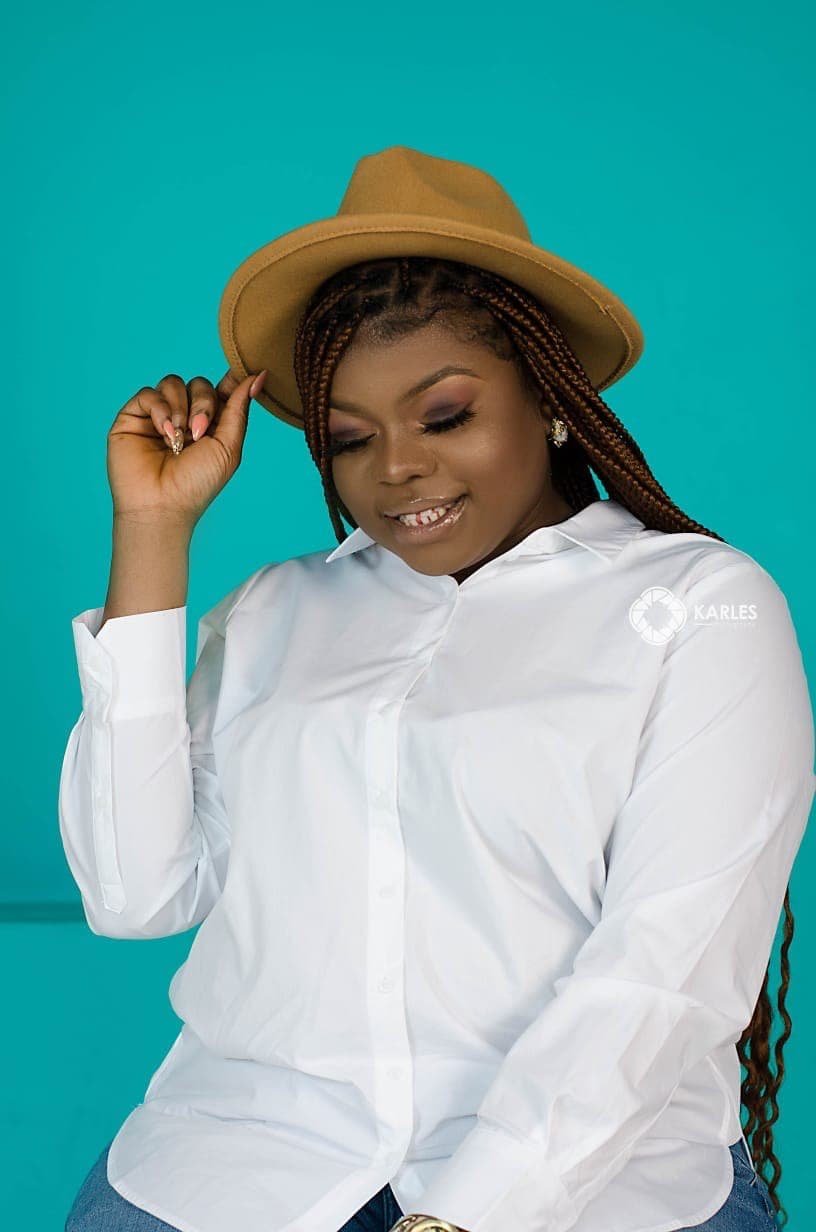 The Best Bridal Makeup Offer is here
Bridal elegance is more than just makeup; it's a way to feel the best on a day you'll enjoy for the rest of your life.
Pre-Wedding Photo shoot
You inspired me to believe in love at first sight. What I need to be really happy is to have you by my side.
The Engagement Day
It's unreal, but it's happening, and whether you like it or not, the hours, days, and weeks are ticking away. It's time to get glammed up. Put on your best face.
The Grand Wedding Day
Begin your life together in style with a luxurious wedding makeup. Find out what we have to do on your special day by clicking here.